Academic
Note
After Apeth, I wanted to make something both more ambitious and more conventional (on the surface at least). I was still concerned with sexual behaviour and the ideologies which shape it. I was now embedded in academia. Peers and star players wrote about the "transgressive" so frequently that it had become a kind of obedience part of earning a living in humanities and sociology faculties. None of them practiced transgression. As for myself, I'd had a belly-full of it.

I began with a "transgressive" working class queer fiction writer rejecting a job offer from a middle-class literature lecturer. I weaved a couple of days in their lives. The former's promiscuously "researches" explicit stories. The latter does onanistic scholarship. Details and characters I drew from experience of Higher Education. So came forth the story of Keiron and Martin Fox.

I like to use contrasting characters. Two sides of a coin. I and I. As Dylan sings, "One says to the other, no man sees my face and lives." I'd directed David Shuker in James Butler's play Histrionics. He read Kieran at a script development workshop and was ideal. We planned the film together, gathered a cast and crew. The script was to an extent a spiritual autobiography (what isn't?). It made sense for me to play Martin Fox. If I'd have known in advance the exhaustion that directing, producing and acting in one's one script would cause, I wouldn't have done it.

In Ceylan's brilliant Uzak, the city dweller is shot in shadow and from the side, with the country cousin well-lit and face-on. This scheme fitted Academic. We see a lot of Kieran's face as there's nothing to discover. Martin is hidden and shadowy. The rational is approachable and visible. The creative has elements of the mystical and obscure.

We shot over seven days. Mostly at Middlesex University's Trent Park campus but also in various London flat and a restaurant in Brighton. Alnoor Dewshi did a lush job as cinematographer; there's a lovely, deep feel to the shots. Jon Klein - who'd I'd loved working with on Chris Ward's What Shall We Do With the Drunken Sailor? – is a wonderfully collaborative editor. The cutting room is where a film is made. Jon also composed the score, a genuine renaissance man.

Academic is a long short subject, which hampered its chances at festivals. I'm pleased with it. It distils a particular dynamic in dramatic form. An ambitious shoot with a large cast and numerous locations. A conventional veneer, to some extent it continues Apeth's surrealism. Are the protagonists separate beings or embodiments of one another's desires or fears? Are we all?
Story


48 hours in the contrasting lives of two gay men who have the world of writing in common, and not much else: one is a sexually shy academic, the other is a sexually voracious short story writer.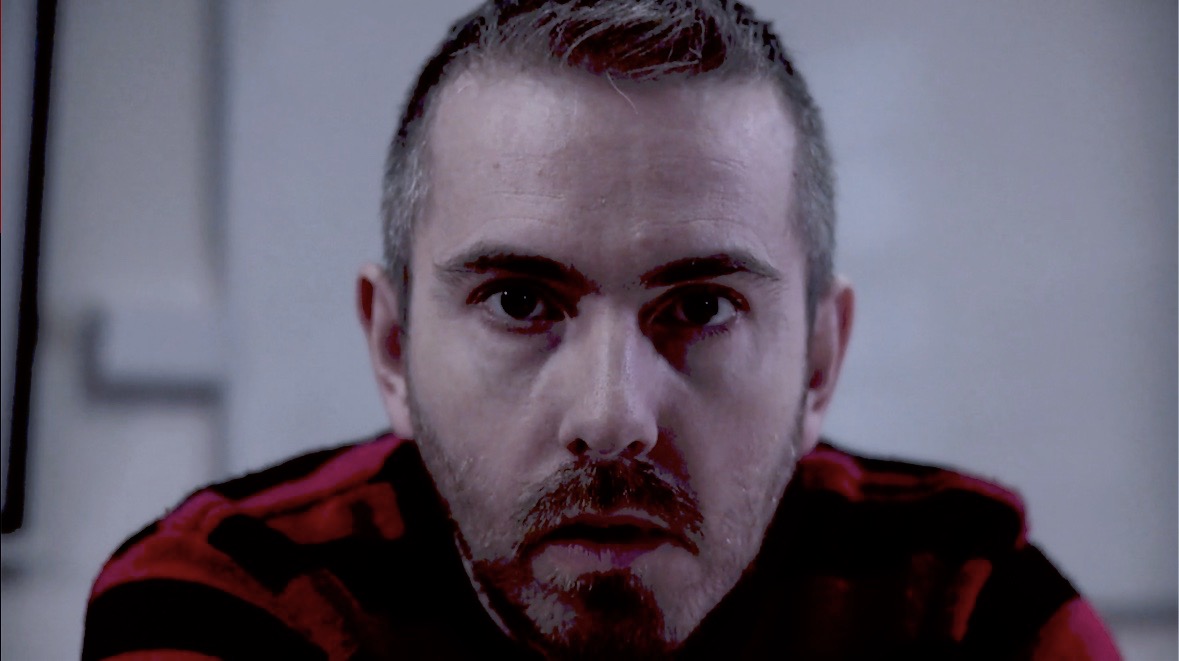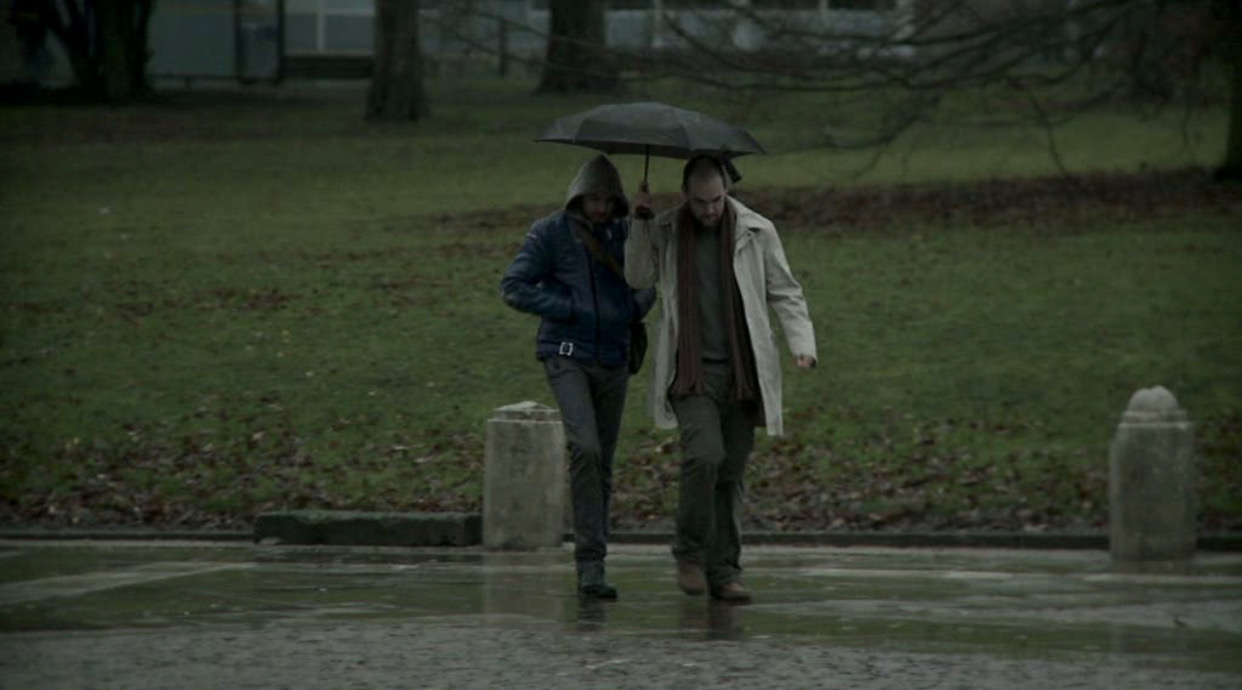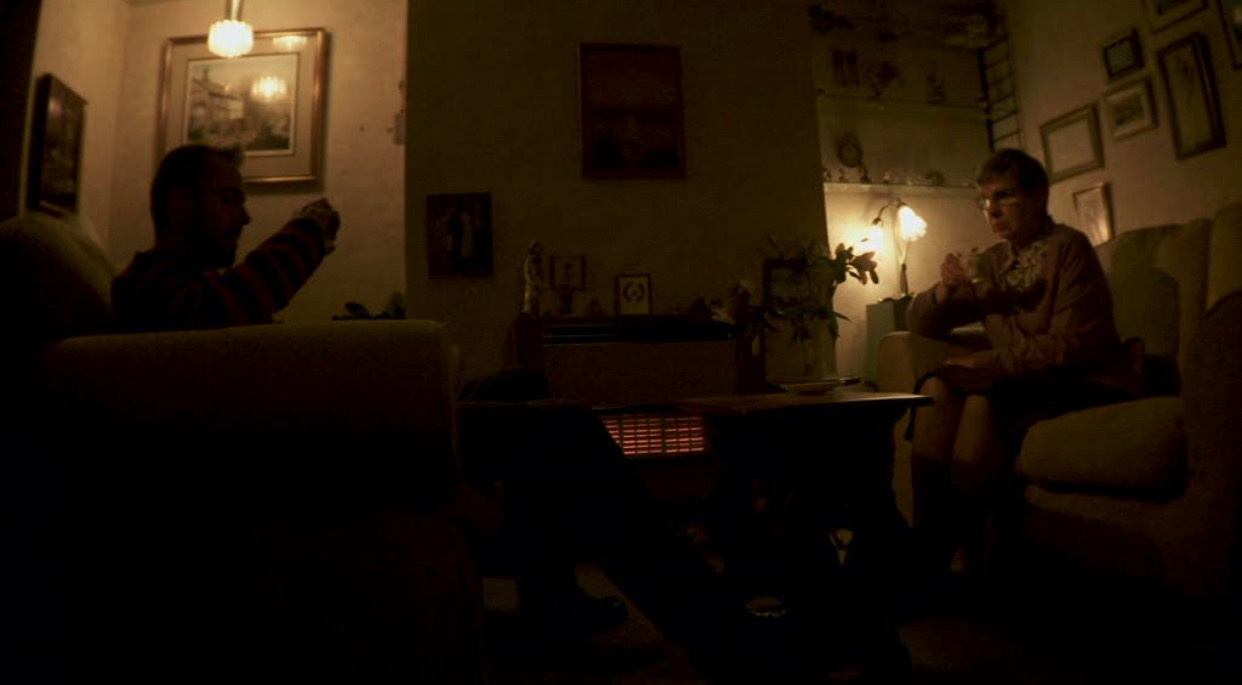 Production
Production Company: Friendly Fire Productions
Director/Writer: James Martin Charlton
Producers: James Martin Charlton and Michael Hootman
Cinematographer: Alnoor Dewshi
Editor/ Composer: Jon Klein
Assistant Director: Kamal Patel
Sound Recordist: Chris Reading
Camera Assistant: Marco Menestrina
Costumes: Sophie Bugeaud
Cast: James Martin Charlton (Martin Fox), David Chrysanthou (Charlie), Caroline Burns Cooke (Rosemary), Nicola Duffett (Sally) Tom Hayes (Dave), Matt Ingram (Waiter) Rosalie Jorda (Ethel), Chris Kenna (Toby) David Shuker (Kieran)
Running Time: 25 mins
Format: HD

Premier: Portobello Film Festival, 2011

IMDb